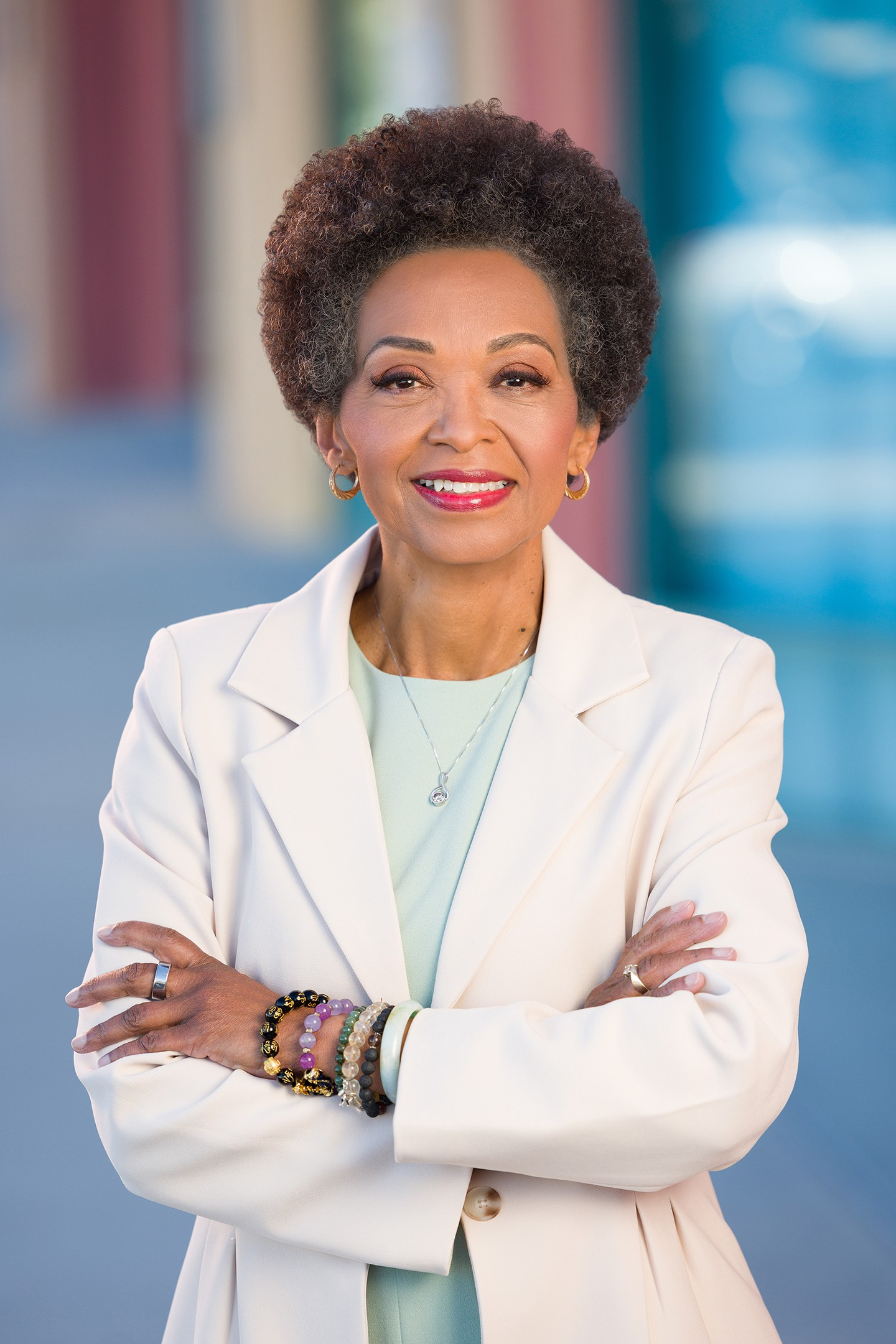 From an ordinary individual...
And the Maker of Matchmaking
...To an extraordinary people person
Long ago, after corporate downsizing and a layoff, on pure faith and determination, Wanda started her own Wedding Ceremony and Marriage Officiant service, Wanda's Weddings.

Wanda's natural ability in people-skills and work ethic of high values has earned her eight Couple's Choice Awards and more than 300 five-star reviews for her ability to build lasting customer and client relationships.
One of the highs in Wanda's life is the continued success of Wanda's Weddings, Ceremony & Marriage Officiant Service. One of the lows happened to Wanda in 2013 when she became a widow.
Through the highs and lows of life, Wanda saw a need to start a matchmaking service for singles who want more than random disappointing dating encounters.
TRUTH! When you are single, seeking love-dating is not easy. Being widowed and single again, Wanda realized what she was looking for. The method and means to connect with a good compatible partner just didn't exist in the "left/right swipe" era. Where and how do you meet someone you can trust? For the answer, Wanda looked within. Through daily spiritual practices, studies, and meditations, Wanda found creative inspiration that propelled her into action. In October 2022, she launched 702 Match, a personalized spiritual approach to matching good people with good intentions!

Meet the Matchmaker and Marriage Officiant, Wanda Tracey!
Wanda's vision, mission, and goal is to match good people with good intentions who are seeking real love and provide them with the resources to build long lasting loving relationships.